Find out which IP range the particular
IP belongs to, along with ownership
information.
We provide daily updated database of the registered IP Netblocks (IP ranges)
with detailed ownership information regarding each range.
9.1 million+
IP Netblocks in total
48,000+
Ranges updated daily
Useful for Cyber Forensic analysis
Threat investigation and an essential component of any network security solution. Having IPs collected from your or your clients' firewall logs, you can identify the networks where they have come from as well as their owners.
Trace malicious actors with contact & location details for the IP netblock.
SIEM data enrichment
Provide IP network intelligence (ownership information, ASN, location, etc.) across a variety of SIEM, Orchestration, Automation and Threat Intelligence Platforms.
Threat Defense
Threat analysts can monitor all IP addresses in a netblock containing one or more known malicious IP addresses, and build network behavioral profiles of all these IP addresses over time.
Safeguard an internal network from DOS attacks by blocking IP netblocks that have many known malicious IP addresses.
Block bad actors from misusing your infrastructure.
Block certain netblocks based

on location

.
Look up the owners of the IP addresses which attack your website.
Threat Hunting
Identify hijacked netblocks more-or-less

in real

time by getting daily updates for changes in the entire IP Netblocks database.
Enterprises can use IP netblocks database to understand their network attack surfaces.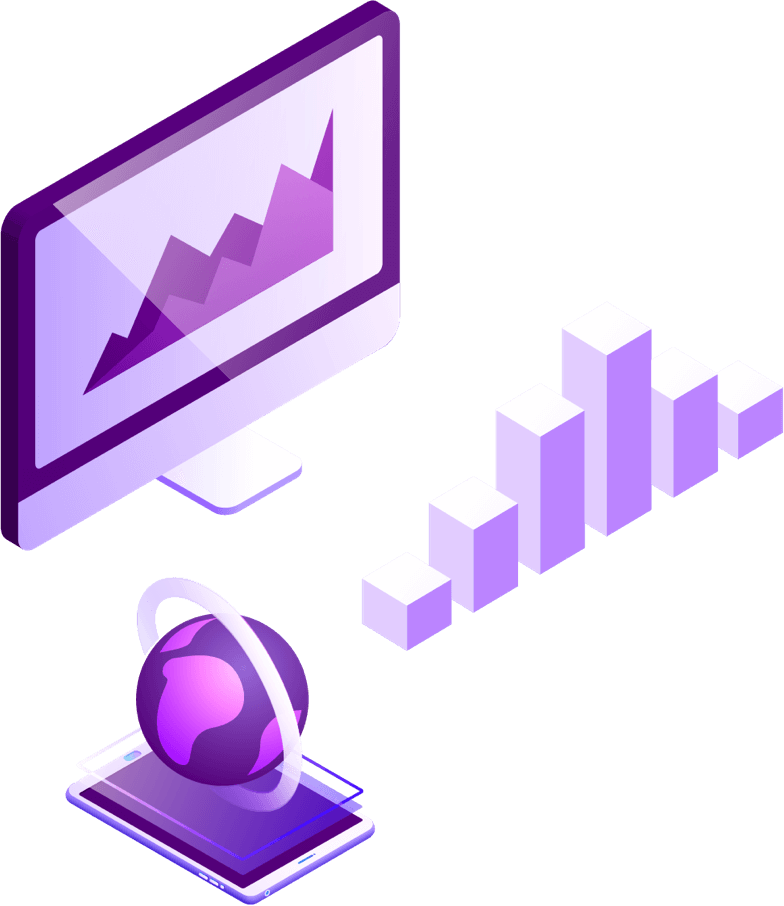 Enrich your Marketing
By collecting IPs from your web server's log and supplementing them with IP Netblocks whois data, you obtain a data set from which you can deduce the structure and dynamics of your traffic. Such information can have significant marketing implications, e.g. from which networks you are visited most frequently.
Merger and Acquisitions
Having a network you can possibly be interested in extending, by purchasing neighboring netblocks or find other free blocks for purchase.
Cyber-security or business research
Address various interesting scientific research problems based on the observation of the structure and dynamics of netblocks.
Network Filtering and DRM
Provide access to your clients via network filtering (e.g. a software license or a journal subscription), you can identify their networks from netblocks data.
Brand Protection
Monitor your brand's trademark or copyright and notify you of infringement when they are used on fraudulent network.
Business Intelligence and Marketing
Map visitor ip addresses to organizations to gain insights and provide personalized experience to visitors.
Indicators of Compromise Enrichment
Enrich indicators of compromise (IoCs) within Threat Intelligence Platform, SIEMs with IP netblocks WHOIS data.
The database comes in two forms
Full database
A full database of all the IP Netblocks for a given date in unified and consistent JSON or CSV formats.
Daily incremental database
Changes in full IP Netblocks database compared to the previous date. Includes added, dropped and modified IP ranges since yesterday.
Trusted by
the smartest
companies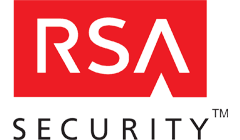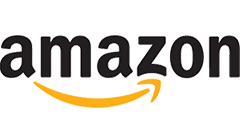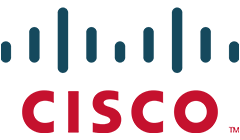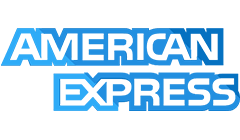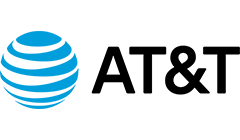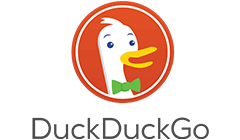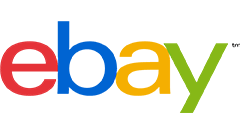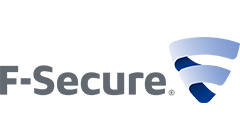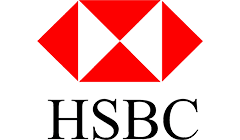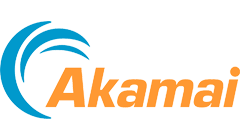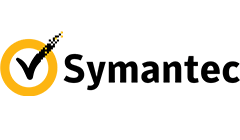 Have questions?
We work hard to improve our services for you. As part of that, we welcome your feedback, questions and suggestions. Please let us know your thoughts and feelings, and any way in which you think we can improve our product.
For a quick response, please select the request type that best suits your needs. For more info regarding the request types, see the Contact us page.